Please circle the five items that most motivate you at work, then number the items you've chosen from most important to least important (1 for most important to 7 for least important).
1. Career growth or advancement
2. Increasing responsibilities
3. Learning and development
4. Ability to exercise excellence
5. Exciting work
6. Challenge
7. A strong relationship with my boss
8. Inspiring leaders
9. Meaningful work
10. Recognition
11. Being valued
12. Being respected
13. Pride in the organization, mission, product or service
14. A good work environment and organizational culture
15. Autonomy and freedom
16. Ability to be creative
17. Fun
18. Being part of a team
19. Completing tasks or projects
20. Receiving information
21. Receiving resources
22. Being involved in cutting edge technology
23. Job security
24. A family friendly company
25. Being visible in the organization
26. Personal support
27. Acceptance
28. Receiving connection to experts or higher level management
29. Other: _______________________________________________________________
 
Questions to Assess What Motivates an Employee
1. What keeps you motivated to do your best work?
2. How do you like to be recognized for a job well done or a successful completion of a project?
3. What new learning or new skills would you enjoy developing?
4. What kind of work has been most satisfying to you?
5. What types of projects would you like to be involved in?
6. What kind of work environment do you prefer?
7. How often do you like to meet with your supervisor?
8. How much autonomy or independence do you like to have?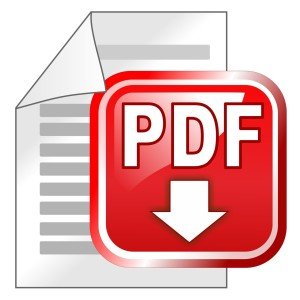 Download/Print
Download/Print