Longing to find meaningful work?
Our Coaches have helped thousands of clients be happier by choosing a career that matches their personality, values, monetary needs, and desired lifestyle.
Your Donna Schilder Coach will customize our proprietary Career Exploration Process© to meet your needs and support you in finding meaningful work.
Once you're clear about the path to your dream career, you and your coach will work to create a Career Plan to help you attain your new goal.
When you have a plan, taking action is easy!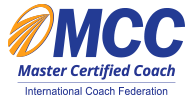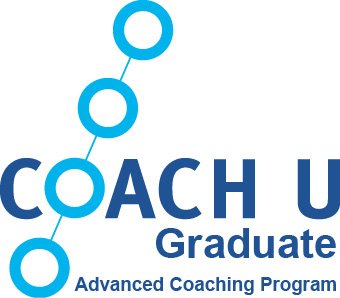 The video at the left will give you an idea of topics career clients work on.  Like you, our Career Coaching clients want more from their life and work.
One client, a Marketing Director, chose to become a Speech Pathologist.  Now she loves helping children, being more interactive with people, and being home when her son is.
Another client (a Project Manager) found his passion in being the Vice President of IT. He loves developing his staff, working at a more strategic level, and making a bigger impact.
Our Career Exploration Process will take you step-by-step to discover your true calling!