Ready to go after that promotion?
Leadership Coaching can help!
Your Donna Schilder Leadership Coach™ will help you:
Find your leadership voice
Define your leadership vision
Refine your personal brand
Build your confidence and executive presence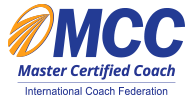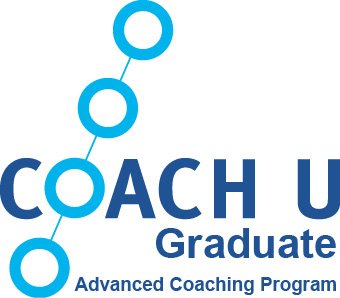 We hope the video at the left inspires you to select some topics to work on with your Leadership Coach.