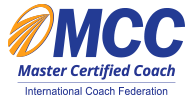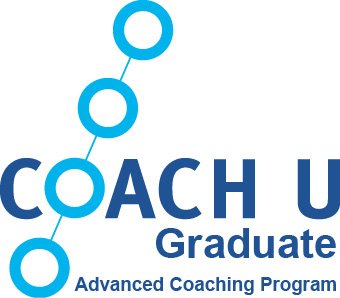 Hate your job? Been laid off? Want to try something new?
A Job Search Coach Can Help!
Looking for a job can be overwhelming: uploading resumes, calling recruiters, networking, interviewing.  When you work with a Donna Schilder Job Search Coach™, we help you navigate your Job Search painlessly.
Your Job Search Coach will help you be productive, stay motivated, effectively market yourself & conquer job search technology, so you find your DREAM JOB!  Or, you may need career coaching to help you determine if there's another career that would make you happier.
We offer phone Coaching, which makes coaching convenient, quick & easy.