Been laid off? Want to try something new?
A Job Search Coach Can Help!
Looking for a job can be overwhelming: searching job websites, uploading resumes, calling recruiters,  interviewing.  When you work with a Donna Schilder Job Search Coach™, we help you eliminate the barriers that are holding you back.
Your Job Search Coach will help you be productive, stay motivated, effectively market yourself, and conquer job search technology, so you find your DREAM JOB! 
Working with us is quick, convenient, easy, and safe because we coach you on the phone or Zoom.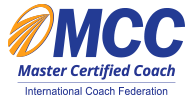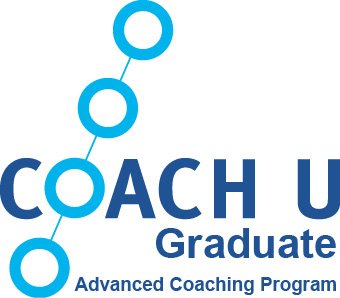 The video at the left may help you discover some topics that you want to work on with your Donna Schilder Job Search Coach.