Is your organization experiencing a high level of leader turnover?
Leader turnover can cost companies dearly in: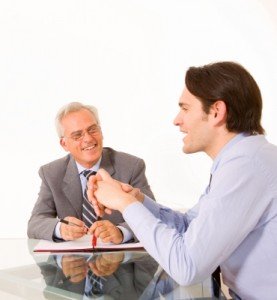 Lost productivity
Lost opportunities
Customer service issues
Separation pay
Recruiting costs
Candidate selection costs
Training costs

The Manchester Study of 100 Fortune 1000 Executives showed that providing coaching to leaders increases leader retention (32%) and job satisfaction (61%).
Can you afford not to invest in coaching?
"The Leader Retention" program helps leaders reduce their stress, create work/life balance, maintain their health, and avoid job burnout.  In addition, by learning to leverage their signature strengths, your leaders find more meaning in their work, become more effective, and experience more job satisfaction.
Program Outline:
Reducing Your Stress
Understanding and Leveraging Your Signature Strengths
Managing Your Time
Focusing on What's Really Important
Creating Work/Life Balance
Maintaining Your Health
Eliminating Your Tolerations
Strengthening Your Communication Skills
Negotiating Effective Relationships
Image Courtesy : Ambro/FreeDigitalphotos.net