A Lifestyle Entrepreneur is someone who has chosen to start a business not just to make money, but to create the life they want (or need) to live.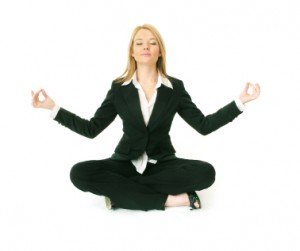 There are six main reasons why people become Lifestyle Entrepreneurs:
They want to do work that they are passionate about
They need flexibility to care for children or loved one
They want flexibility to live their ideal life
They need to control the physical demands of their work due to physical limitations, injuries, or illness
They want to live in a beautiful place that doesn't have a lot of jobs
They don't want to (or aren't able to successfully) work for a boss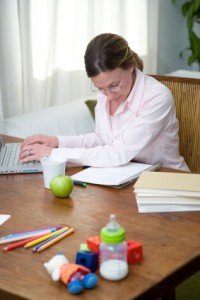 Being a Lifestyle Entrepreneur is a great way to create the life you want to live.  It's not easy at first (it usually takes 3-5 years for a business to be successful), but it is a journey that can take you to a life that working a 9 to 5 job cannot create.
Ready to become a Lifestyle Entrepreneur? I can help you.
Many of our clients are Lifestyle Entrepreneurs.  Here are some examples:
1. An internal Corporate Trainer working to develop a post-rewirement business in Training and Consulting.
2. A Gynecologist with an innovative healthcare practice and new healthcare business model in which women nearing or entering into menopause hire her on a yearly basis to manage their health and slow down the aging process.
3. An Emergency Room Doctor who is starting a medical business in which doctors come to your house to give you medical care.  It costs more, but for busy professionals, it beats waiting in the ER or Urgent Care.
5. A Social Website Entrepreneur.
6. A Purchasing Analyst working to develop a post-retirement business as a Virtual Assistant.
7. A partner in a million dollar home-based parts import business.
8. A Social Worker with several side businesses:  photography, teaching at the community college, and training therapists and social workers in an innovative new group therapy process, which he developed, which utilizes photography to help patients heal from trauma.
9. A Graphic Designer seeking meaningful graphic design projects.
10. A Retail Entrepreneur launching a "green" Apparel Store.