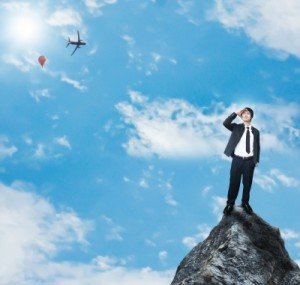 As a top leader in your organization, do realize that your new leaders need support in assimilating into their new roles and aligning with the company culture?
Or, do you, as a new leader in a very different and foreign company culture, realize you need support to ensure you keep your new role?
If so, Our New Leader Coaching Program, based on the book The First 90 Days, by Michael Watkins, could be a valuable tool for your organization.
You may ask yourself if the investment is worth it.  Leader turnover is costly. An initial investment in Coaching can be well worth it.
Using the roadmap outlined in the book we work with the client to create actions, brainstorm strategies, and analyze the corporate climate, culture, challenges, and opportunities.  In addition, we work together to identify how the client can leverage their skills, experience, and knowledge to create success in the first 90 days of employment.
The Manchester Study of 100 Executives showed that coaching increases productivity (53%), ability to create an effective team (67%), and ability to build an effective relationship with the boss (71%).  In this study, the average ROI was shown to be six times the investment.
Program Outline:
Avoiding the Pitfalls of Leadership Transition
Promoting Yourself (Into the Mindset of Your New Position)
Accelerating Your Learning
Matching Your Strategies to the Situation
Securing Early Wins
Negotiating Success:  Building a Productive Working Relationship with Your New Boss
Achieving Alignment:  Being a Successful Organizational Architect
Building Your Team
Creating Successful Coalitions
Keeping Your Balance
Expediting Everyone:  Creating a Common Language, Bringing in People From the Outside, Developing High-Potential Leaders, & Strengthening Succession Planning
Understanding the Company Culture
Image Courtesy : chanpipat/FreeDigitalphotos.net