10 Stress Management Tips

Take a deep breathing break.

Recognize the difference between things you can control and things you can't control. Let go of things you can't control.

Share the load.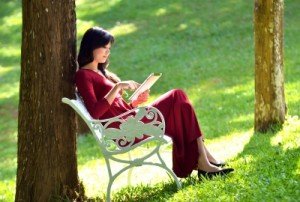 Walk everywhere you can.

Try not to personalize any criticism you receive.

Don't put up with anything that doesn't work properly.

Allow extra time.

Be prepared to wait, bring a book.

Choose your friends wisely.

Establish a serene place of your own: a reading chair, a spot in the backyard.

Image Courtesy : anankkml/FreeDigitalphotos.net


© Donna Schilder, MCC, Leadership, Career, & Business Coach of Glacier Point Solutions, Inc., 2018. Donna@DonnaSchilder.com (562)434-7822. You are welcome to reprint this article online as long as it remains complete and unaltered (including the About the author information at the end)
About Donna Schilder, Master Certified Coach (MCC)
Donna Schilder is an Executive Coach who provides a place for her clients to stand back, assess situations, reconnect to their goals, and choose the best approach to achieve business and personal success. Donna also owns Glacier PointSolutions, Inc. which provides Executive Coaching & Training to High Technology, Healthcare, Manufacturing, Professional Services, and Nonprofit leaders. Contact Donna at 562 434 7822 or Donna@DonnaSchilder.com.